Continuing Education for Mental Health Professionals
Meet your Professional license requirements while expanding your knowledge and skills in body psychotherapy
Enroll Now. It's Free.
Continuing Education from the USABP. The leader in delivering Somatic Psychology & Body Psychotherapy learning resources.

The United States Association for Body Psychotherapy (USABP) is pleased to support the continuing education (CE) needs of Psychologists, Social Workers, Mental Health Counselors, Marriage and Family Therapists and others in the mental health disciplines. We have been advancing the practice of Body Psychotherapy since 1976.
Designed with your professional success in mind, our self-paced online continuing education programs offer theory, case studies, research, experiential exercises and more. Enjoy the flexibility of participating in these courses live or later so you can fit CE requirements into your active schedule.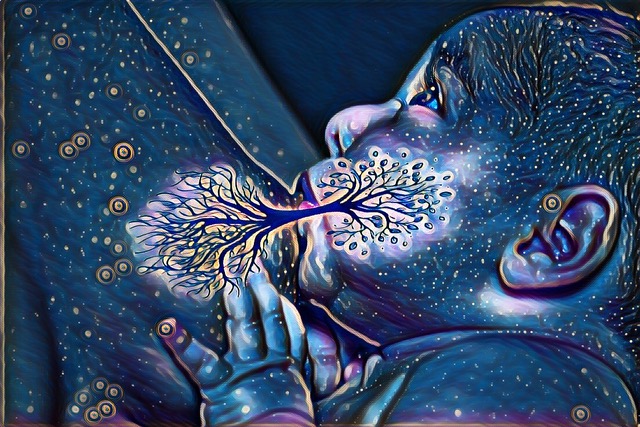 The USABP is where helping professionals help others.
Enjoy these courses that are:
Approved by state and national boards,
Affordable, convenient continuing education from master trainers.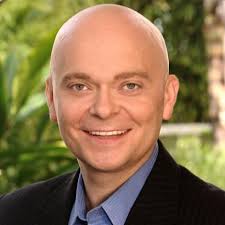 Earn your CE credits while perfecting successful ways to work with your clients somatically and know the science and theories behind the methods.
We are pleased to provide you access to many types of master trainers from the field of Somatic Psychotherapy and elsewhere. You'll see and hear their discoveries and gain better insight into your clients and many useful approaches to therapy at affordable prices."

- Christopher Walling, President, USABP